Three Pre-Release Positron Screenshots
We're currently running through our second batch of beta tests with Positron and are working extra hard on making the gameplay fast and fun! Our testers have provided some great feedback over the past few weeks and we've taken everything on-board and feel the game has improved greatly by listening to their ideas and suggestions.
Here we have three new screenshots from Positron showing how we've updated the visual style of the game to better set the scene and provide a recognisable style to the game: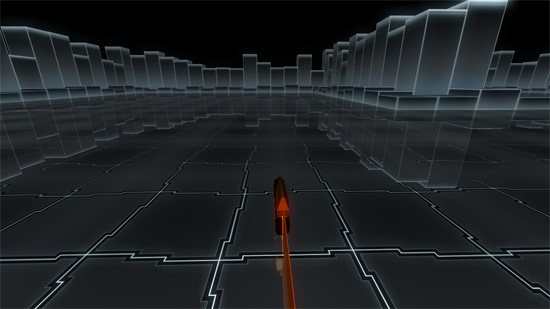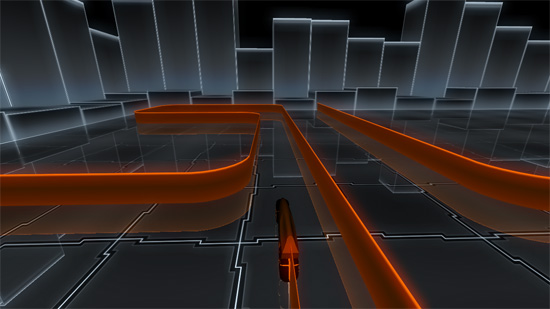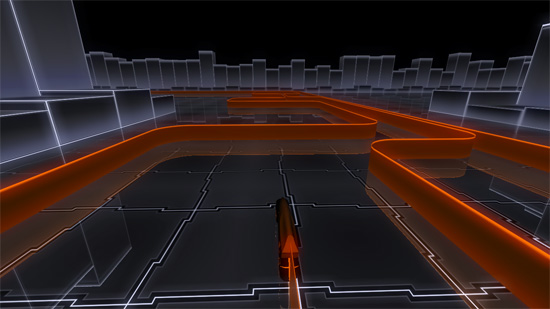 Positron is a futuristic light-cycle game being developed by Retroburn Game Studios for Xbox Live Indie Games. Later releases are planned for PC (via IndieCity), Windows Phone 7, iOS (iPad, iPod and iPhone) and Android devices.
For more information please contact Martin Caine:
press@retroburngames.com
.